product and service design
The customer should be at centre of every business decision, but if you don't know what your customer needs it can be hard to make that a reality.
We give you the insights you need to build a truly customer-centric business, letting the voice of the customer guide you in how to deliver outstanding services.
How to attract and keep more Customers
with Less Effort and Less Cost
And the absolute confidence to make the right decisions #now, next and later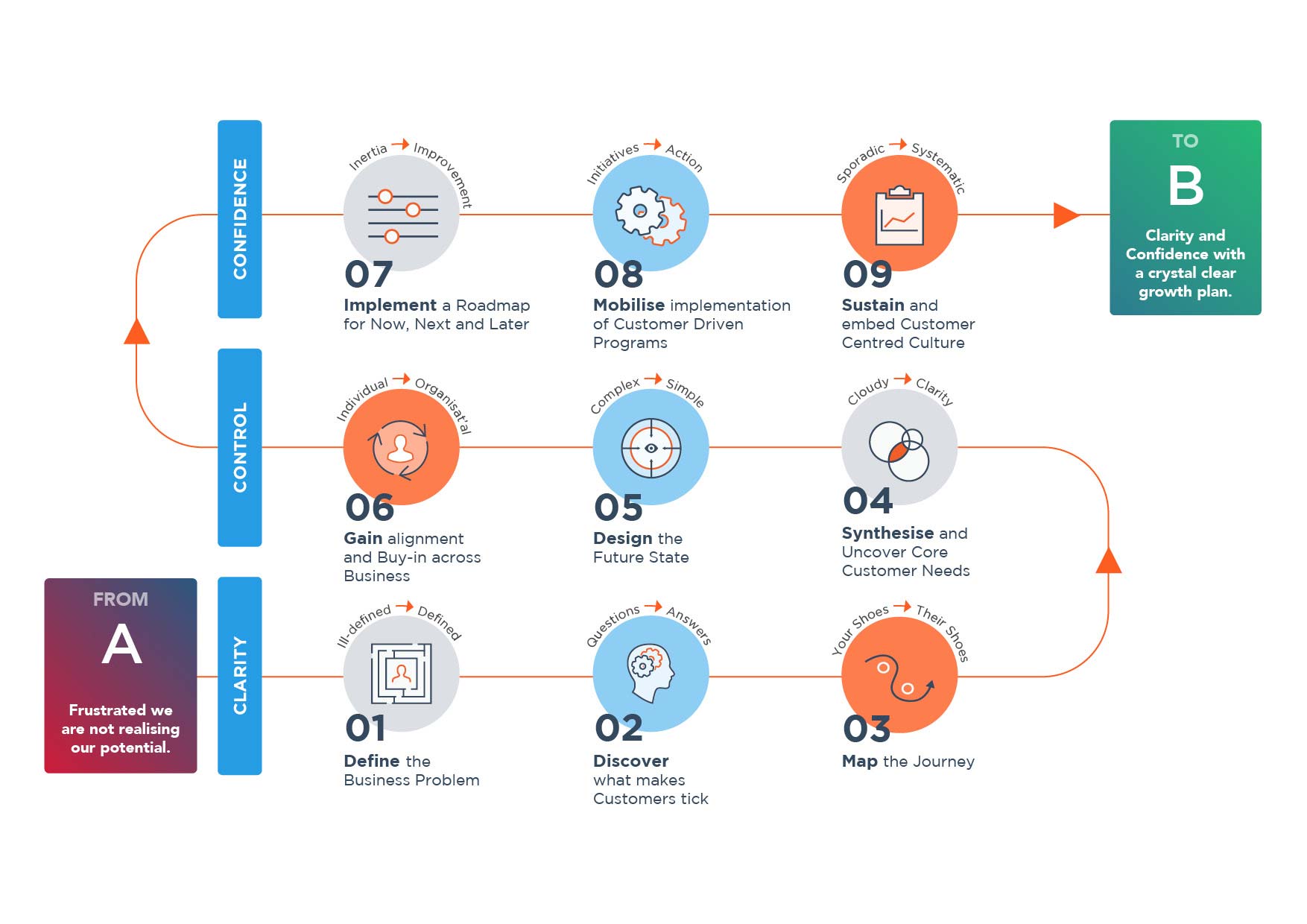 Structured Customer Understanding Method
Customer Thinking transforms understanding into growth. It underpins your decision making, provides greater focus to current activities and helps you make much better strategic and day to day decisions.
01 / 03
Clarity
Clearly define your biggest obstacle to growing with less effort and costs.
In order for you and your team to be inspired to drive positive change, they need to understand what problem they are solving and why it matters. By using a Structured Customer Understanding methodology you get to really understand both your customer and business needs. In far greater detail than you ever have before, it provides absolute clarity on the value case for bringing about change.
The activities and approaches that drive improvements:
Define the vision and strategy for the target experience and the principles of success.
Discover what customers value using qualitative design research and draw inspiration from leaders in other sectors.
Develop insights to build empathy for and assist you to prioritise what's most important for those you are designing for.
Design target journeys and imagine new solutions to realise the desired customer experience.
Develop a value case that reassures decision makers about the rationale for investment and change.
02 / 03
Control
Feel in control of every decision you make, knowing it is the right one, because you've tested it with your staff, your customers and your market.
Having control and clear sight of what is required to deliver the target experience is key. What do you and your people need to know and do? How do all the initiatives interrelate to ensure you move from ideas to actions?
Having the answers ensures you can implement the changes required. You understand the roles, requirements, resources and partnerships needed to be established. You know how to design the operational requirements and implementation roadmaps. And you have the confidence that every delivery team understands their role in implementing improvements.
The activities and approaches that drive improvements:
Identify the enablers required to achieve the desired outcomes for customers and the business.
Design in detail the priority service experiences that will deliver the most value.
Define the new roles and behaviours needed to support new ways of working and develop training to support execution.
Co-create the operational design - how will we actually deliver the services and products.
Execute the priority initiatives in a way that focuses energy and sequences the projects to drive maximum success.
03 / 03
Confidence
Create a plan that has the agreement and buy-in of your whole leadership team, and one your people are inspired to deliver.
Drive business growth and achieve faster results with less effort through increased commitment and confidence. Once the direction is clear, it's time to take action. Together we create a plan having prioritised, organised and set you and your team up to deliver ensuring your growth opportunities are realised - sooner rather than later.
The activities and approaches that drive improvements:
Engage stakeholders in co-developing the change plans, roles and responsibilities to realise delivery.
Trial training resources and toolkits to prototype the right methods and resources.
Assess the CX maturity across the business and identify objectives and areas of opportunity.
Codify the end-to end process to integrate ways of working for new and existing employees.
Scale the adoption of the right structure and governance to drive growth as a service.
3 ways to work with us
We offer flexible partnerships that focus on what you need, when you need it. We offer three ways you can engage us to deliver on your business and customer goals.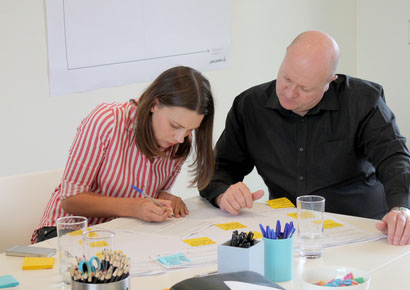 Project based
A fresh start can be the best start. If you believe you have some customer challenges but want a blank-sheet approach that works from the outside in to develop your Customer Strategy working with us on a project might be for you. It assists you to transform how you approach your innovation project, streamline work processes, reveal customer opportunities and unlock substantial savings.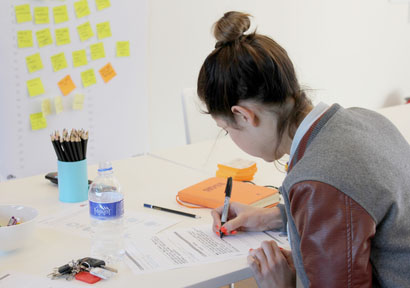 Workshops and training
Like most innovation nerds we're always happy to share our passion with others, demonstrating just how much customer-led design can make a difference to your business.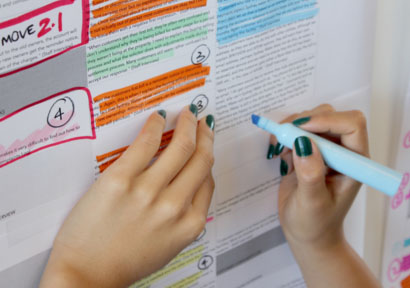 Ongoing Support
Building outstanding experiences is a journey, not only for your customers, but also for your organisation. If you need additional resources and expertise across an extended period of time, but don't have the time or people to achieve your business objectives, we are here to work with you and help you identify, prioritise and deliver on your goals.
Join the Proto community and receive practical resources to help you become more customer-centric!
Welcome to the Proto community! Our goal is to provide you with not only the latest insights into Experience and Service Design, but provide you with ongoing support and ideas to improve your customers and employees experience.